Live Music
We regularly feature local bands at the Farm Tavern, you can check out our events listings for details, Facebook events and more posters.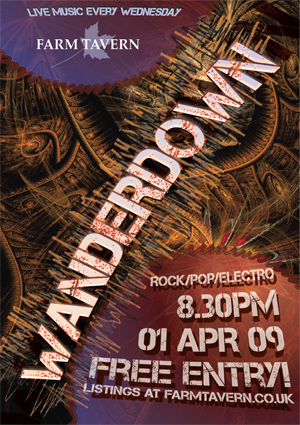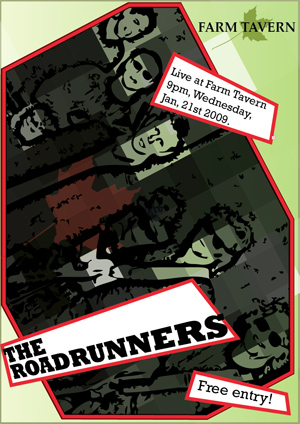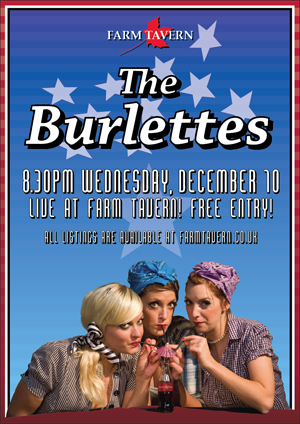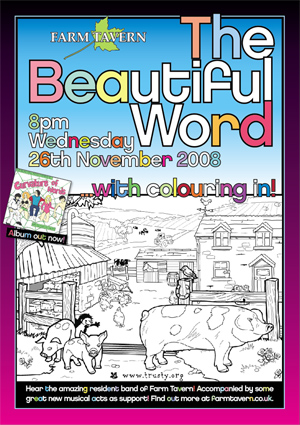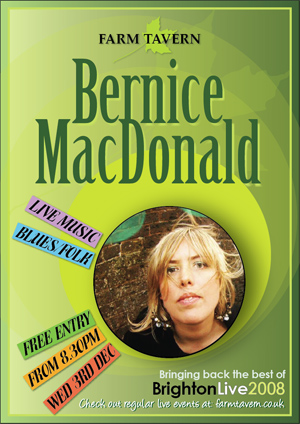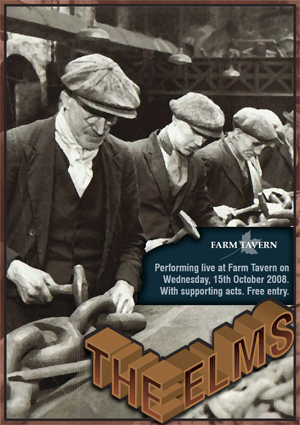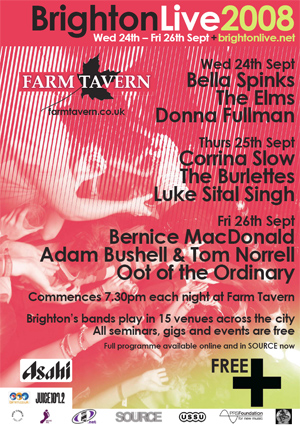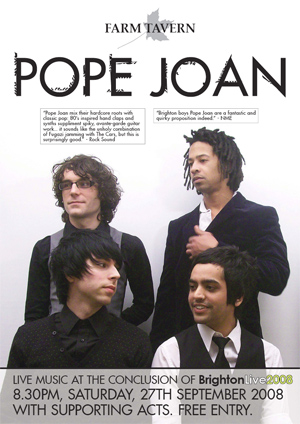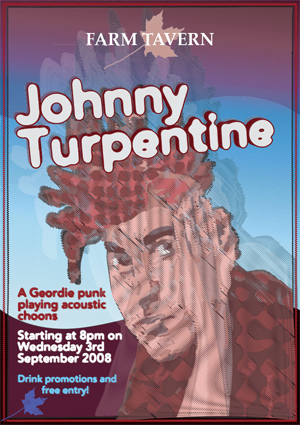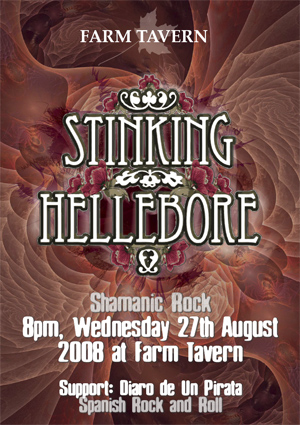 You can listen to our resident band: The Beautiful Word on their MySpace page at: thebeautifulword.co.uk.
We have the sound equipment setup and ready to go for live music, so, if you wish to perform here, please enquire about playing!
If you would like your own posters designed and printed, please contact us here.